Our Hours of Operation:
M – W : 10 AM – 6 PM  |  Th – Fr : 10 AM – 7 PM  |  Sat : 10 AM – 4 PM | Closed Sundays

Kearney's Drive-In
Step back in time and visit a charming drive-in of decades past:
Kearney's Drive-In – Friendly Service Since 1967!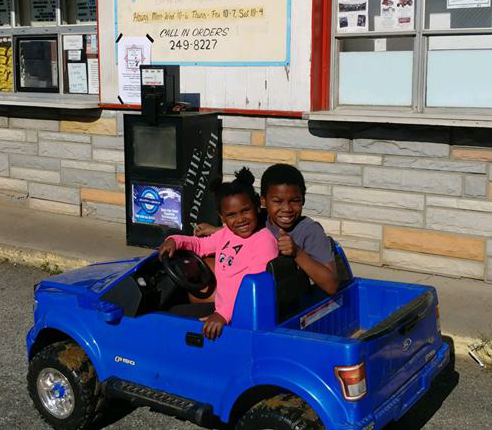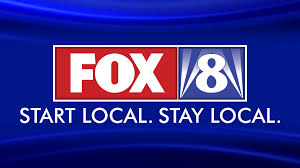 Fox 8 Foodie Visits Kearney's
People from all over the state drive to lexington for barbecue. But they may be missing out on a really good burger and hot dog!
FOX8 Foodie took a trip to Lexington to try their famous hot dog with red slaw, and the Kearney burger and found out that this place is about more than just the food.
See ya' at the Window in Lexington!
505 Southbound Street
Lexington, NC 27292
(336) 249-8227